Explore Quality Poultry feed
We are the leading manufacturer of high-quality chicken feed products in Imo State, Nigeria. We provide a wide range of poultry consulting, raw material sales, and chicken feed production services. We have the best hands and nutritionists in the industry, and we produce the best products to help you start and grow your poultry farm. Read more…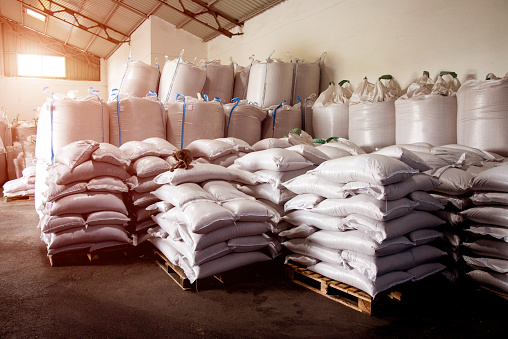 OUR VISION
To become the number one leading Poultry feed factory in Africa.
OUR MISSION
To follow after our vision and structure our business model in a way that we are noticed by top businesses to gain partnership and showcase our agricultural African culture to the world.
Fidelity Agro Global manufactures a wide variety of chicken feed. We are excited to broaden our horizons to handle large, multimillion-dollar production projects to meet global business needs while maintaining the same level of quality, client needs, and cost-effectiveness throughout the process.
Need help call us on +2348033269669