PROFESSIONAL SERVICES
We are an expert consultant for new poultry businesses. We have the best bird-care doctors and nutritionists who can help you grow your chicks. Our consultation is one-time and flawless. We plan for antibacterial, antiviral, and sensitization chemicals to help your chicks grow healthy and strong.
We have the best structural architect that provides  good farm layout.
We offer discounts to poultry companies that want to partner with our brand. Our assistance is followed by regular visits to see how well your business is doing, as well as free referrals of our customers to your poultry farm.
Our consultancy service is affordable with other free benefits you get from us.
Kindly visit our contact page to book us.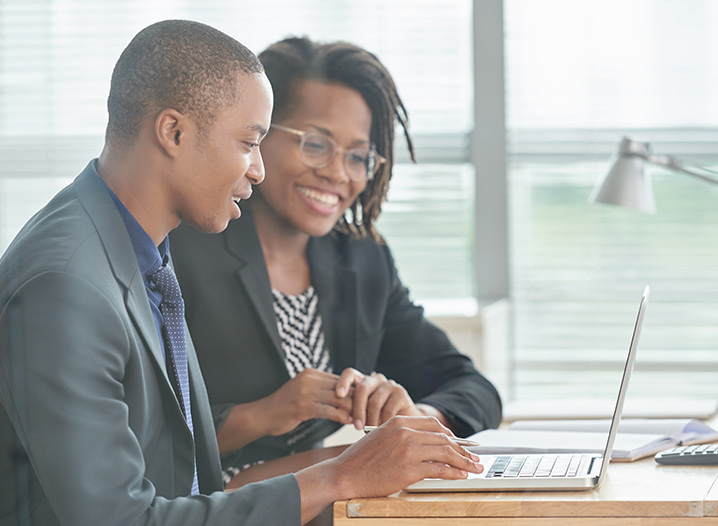 POULTRY BUSINESS CONSULTANCY
We provide the best business strategy to scale up your poultry or chicken feed business.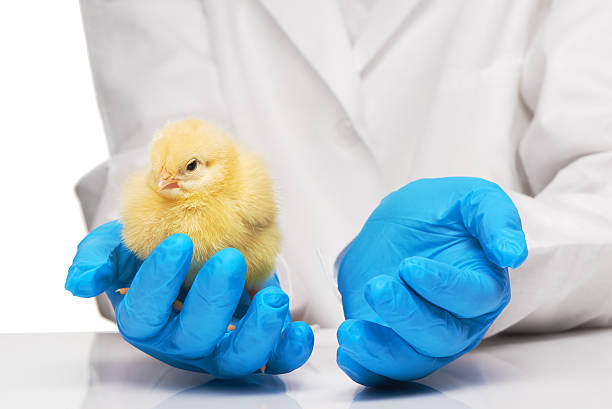 BIRD NUTRITION SPECIALIST
We have best nutrition experts that can give you advice on how well to grow your chicks.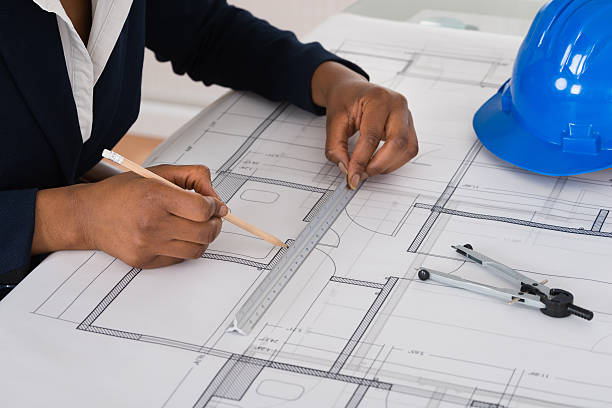 POULTRY FARM LAYOUT
We have professional hands that will get you good layout of your poultry farm.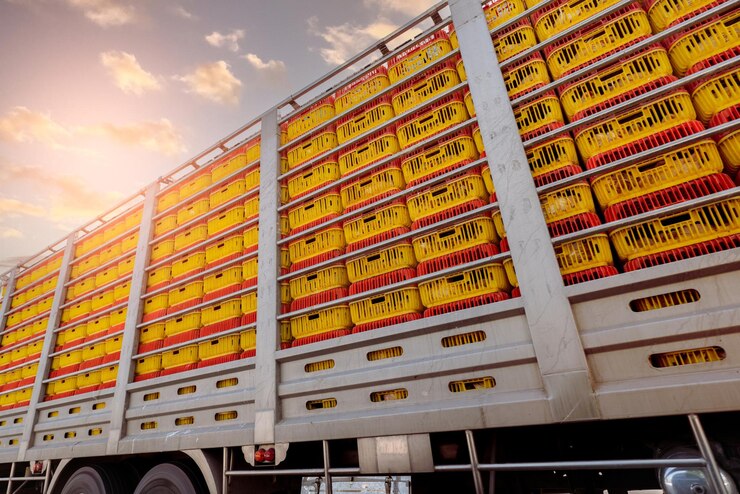 DISTRIBUTION & LOGISTICS
We provide logistics that takes your order directly from our factory to your business area.